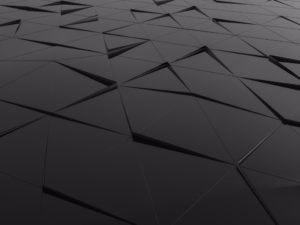 Annette Mikat, president of Mikat Public Relations, Inc., began her communications career in 1983 as a newspaper reporter. After seven years of professional reporting for newspaper, magazine, radio and television media and earning several journalism awards, she put her experience to work for private and public organizations and individuals in public relations.
Since 1990, Annette has served a variety of local, regional and national concerns, including Fortune 100 companies, professional services firms and charitable organizations. Frequently building public relations departments and programs from the ground up, her expertise encompasses strategic planning; news, social and digital media; customer and employee relations; crisis management; and relationship management consulting.
Signifying her commitment to the highest professional standards, Annette is a member of the Counselor's Academy of the Public Relations Society of America (PRSA). She holds a bachelor's degree in journalism from the University of Utah and a master's degree in communications from Brigham Young University, where she graduated as a member of the Phi Kappa Phi Honor Society.